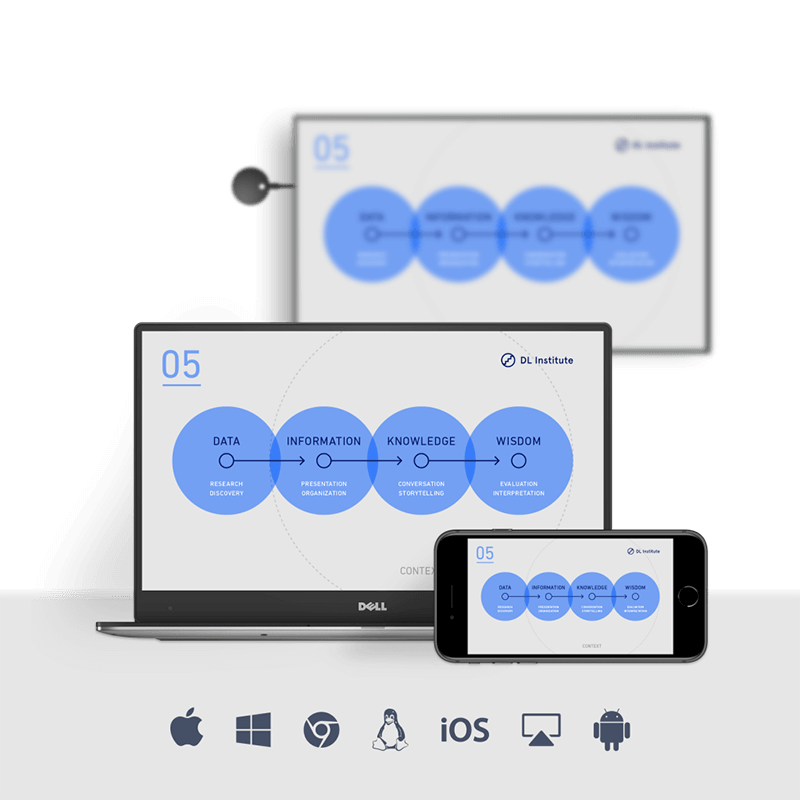 Present wirelessly
Share from computers and mobile devices to TVs and projectors wirelessly – supporting full motion video and audio.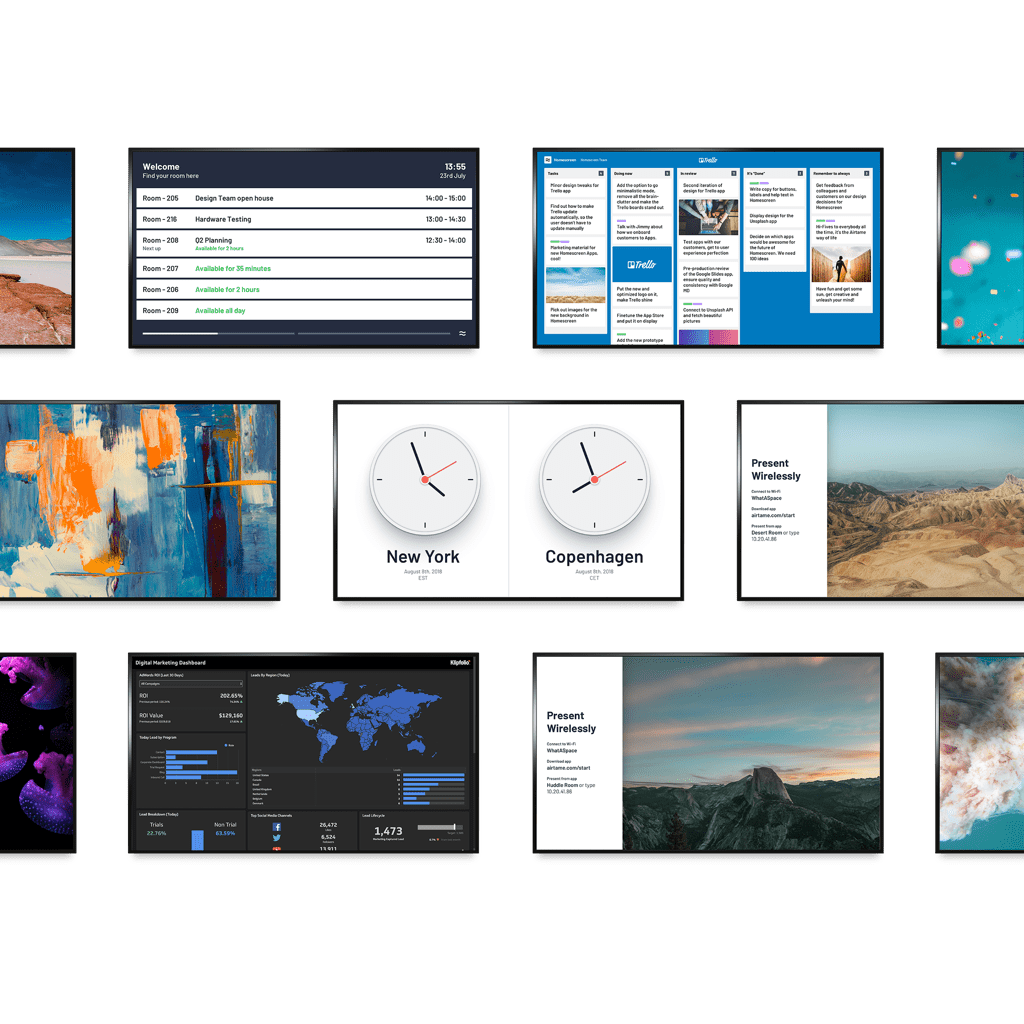 Digital signage with our native apps
Make your screens stand out with our mix of Homescreen integrations.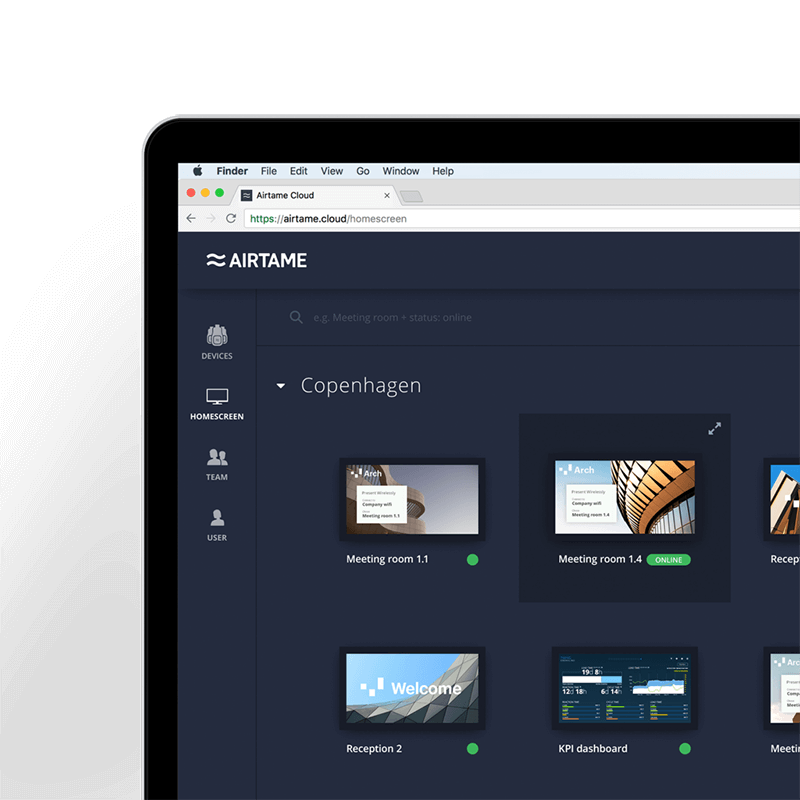 Remote management
Manage and monitor all your devices – straight from your desk, across locations and remotely – from Airtame Cloud.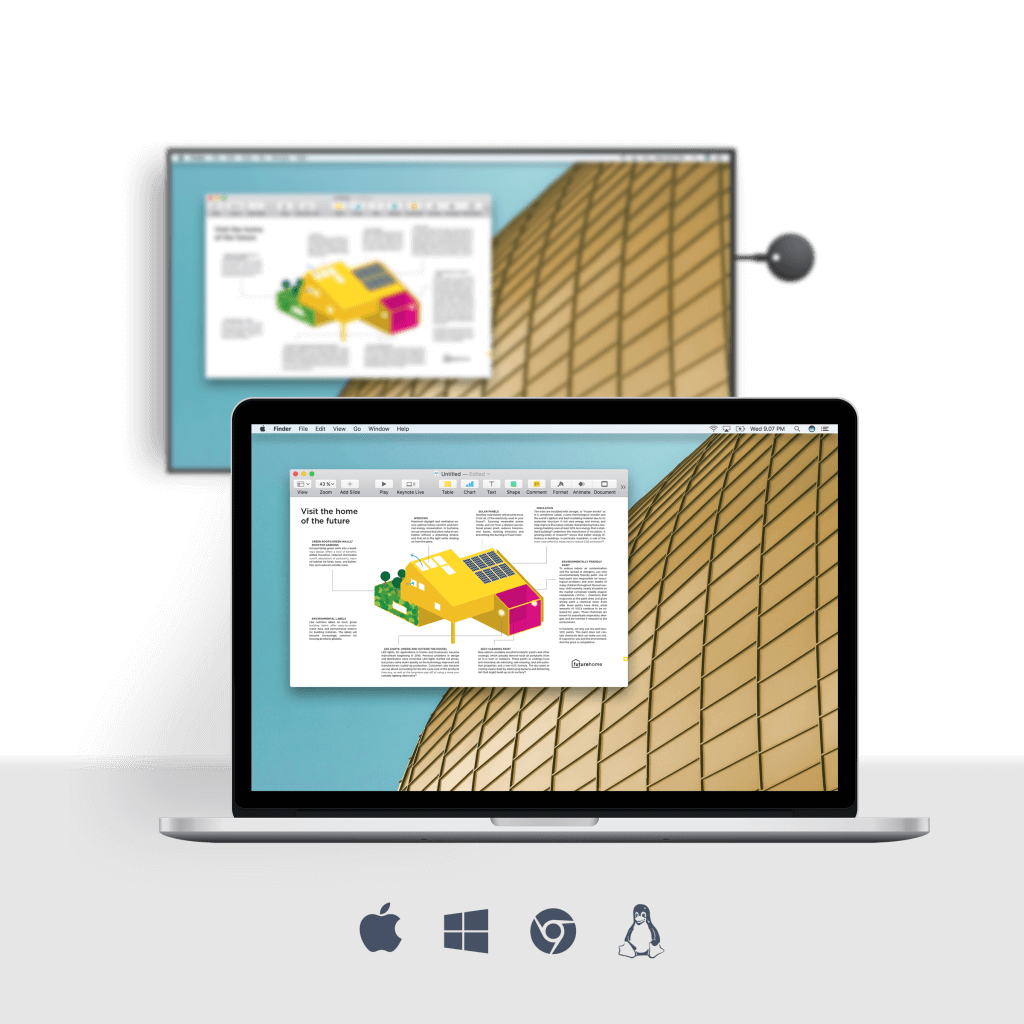 From any computer
You don't need adapters, or anything plugged into your computer, just the Airtame connected to your screen, and the Airtame app on your computer.
The whole solution is platform agnostic, meaning it will work just as well on Windows as it will on Mac, Linux or Chromebook operating systems. This is perfect for the typical Bring Your Own Device (BYOD) environments you find in the modern classroom or office.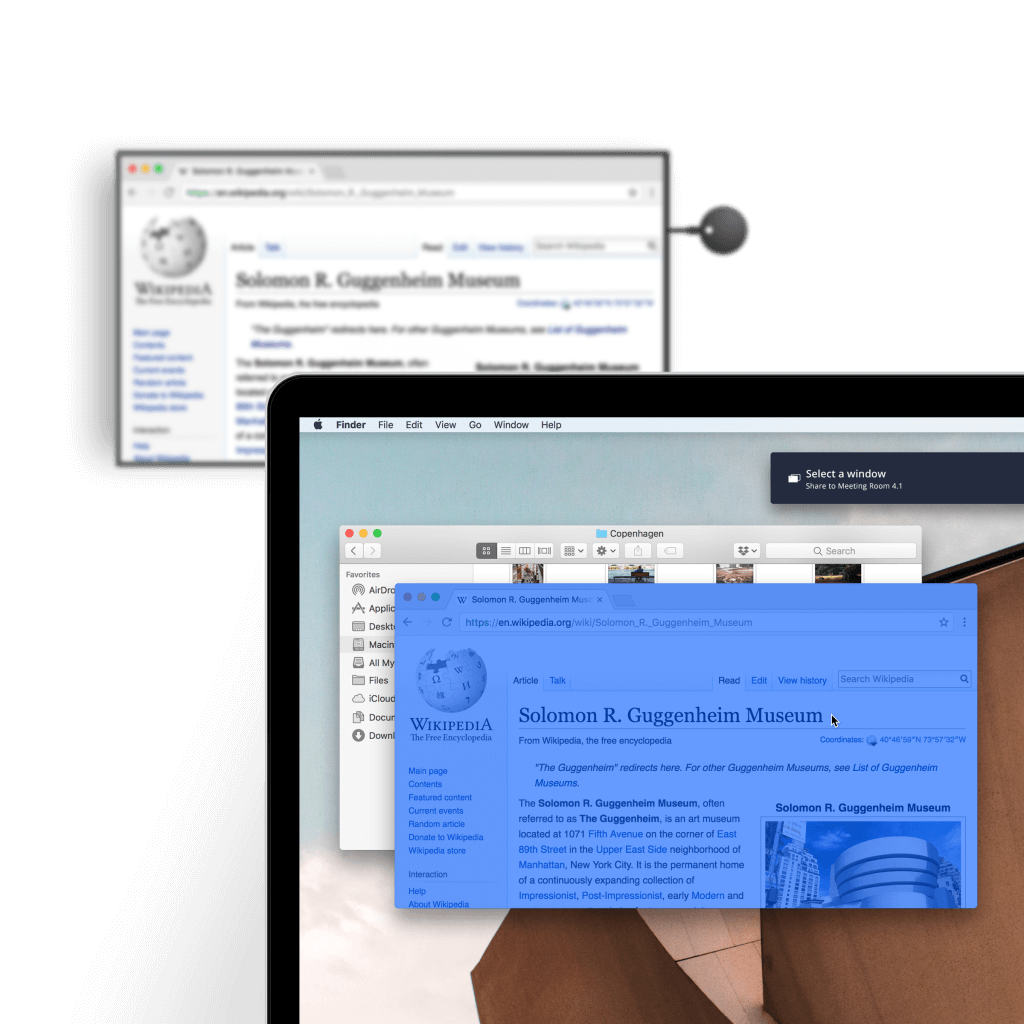 Single Window Sharing
Sometimes you only want to share part of your desktop. That's why we built Single Window Sharing – giving you the power to choose what you want to show on your screen, and what you want to keep concealed.
It's easy for you to select the window you want to share directly from the Airtame app. Once you are up and running, you can keep working on your own screen while everyone keeps looking at your shared window.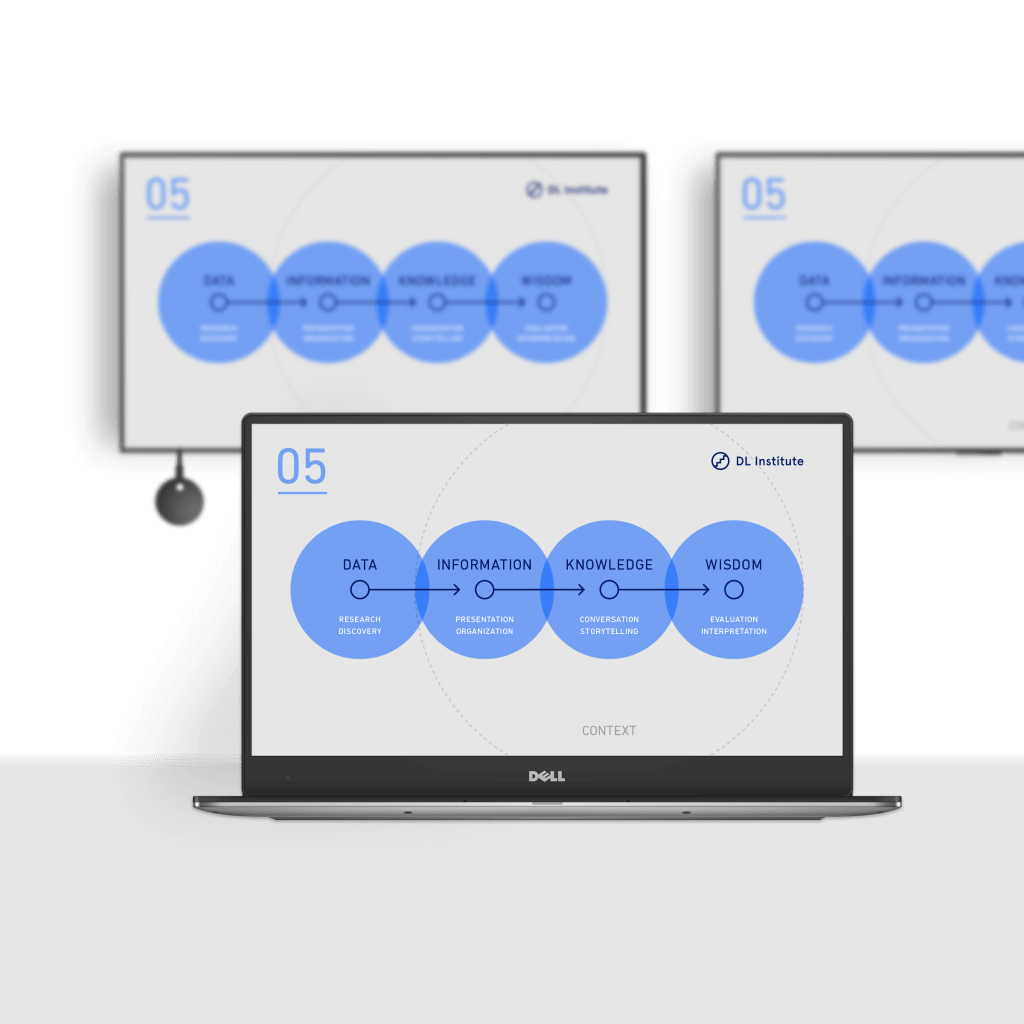 Present to multiple screens all at once
You can share your computer screen to multiple TVs or projectors which are equipped with an Airtame.
This is great in larger rooms, like auditoriums or classrooms, where it can be hard to keep people engaged. It's easy and something you could never do well with a cabled solution.